Smile! It's Friday! Be safe and have a great weekend.

Tomorrow, April 19, 2023 our ASP Soccer Team is playing at Montezuma Elementary School -2843 Farmington Road, Stockton . Come see our kids play. Games starts at 3:30pm.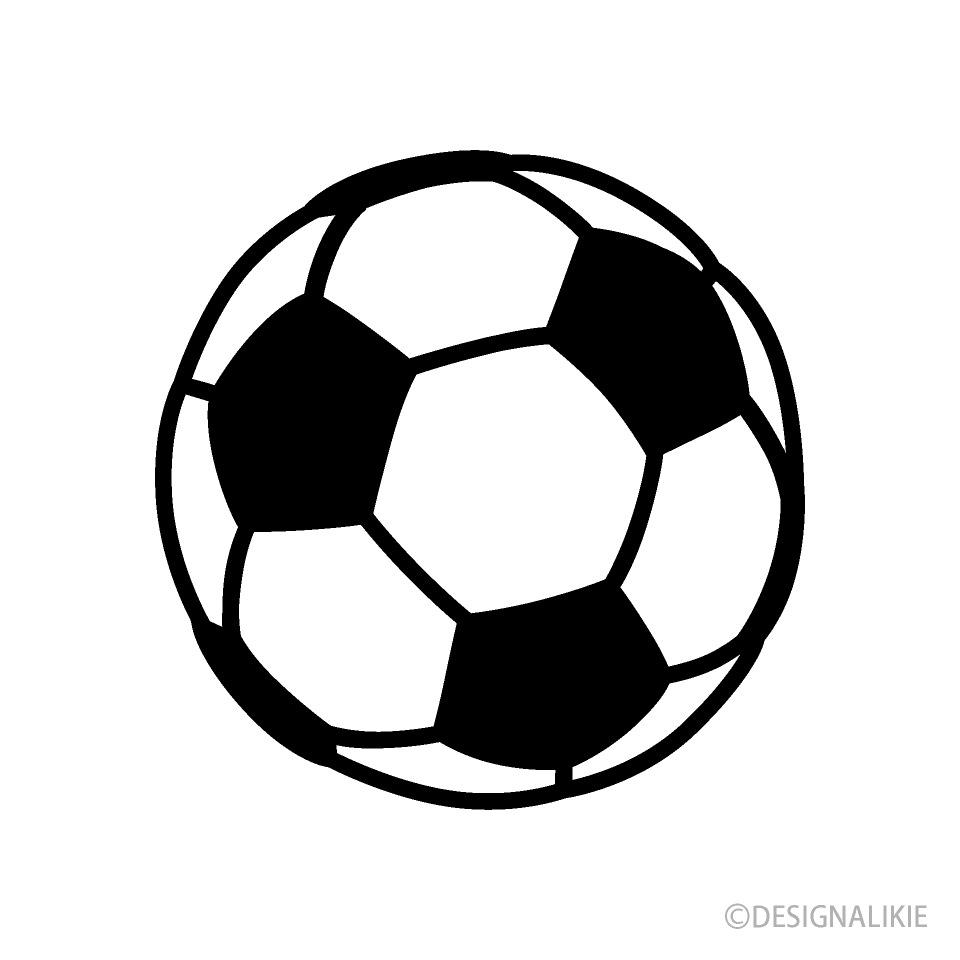 Tomorrow, Wednesday, April 19, 2023 is a MINI DAY. Dismissal at 1:05pm.

NO MINI DAY this week. Dismissal is at 2:30 all week.

School Board Meeting is tonight, Tuesday, April 11th @ 6p.m.

REMINDER: We are on Spring Break this week. There will be no school until Tuesday, April 11th. Have a great time!

REMINDER: Tomorrow, Friday, March 31st is a MINI Day! Early Dismissal for all students is @ 1:05pm.

New Hope Road towards Galt is OPEN! Twin Cities is also re-opened. Be careful of pot holes.

EARLY DISMISSAL @ 1:05pm all this week for Parent Teacher Conferences. Please make sure you are here to pick up your child on time. Thanks.

Daylight Savings Time Begins this Sunday, March 12, 2023. Remember to set your clocks 1 hour AHEAD!

Dress in your favorite SPORTS attire for our last day (Fri, 3/3) of Spirit Week!

Tomorrow's (Thurs 3/2) Spirit Day is dress from a different decade: 70's, 80's, 90's ,etc. Have fun!!!

Remember to dress like a Dynamic Duo, Trio or Twin tomorrow for Spirit Week!

Spirit Week starts Monday, Feb. 27, 2023. See flyer for Color Wars.

NO SCHOOL on Monday, Feb. 20, 2023---President's Day Birthday Holiday--- Enjoy your 3 day weekend!!!

Tomorrow, Wed 2/15/23 is a REGULAR SCHEDULE day, no Mini Day!

NO SCHOOL on Monday, Feb. 13, 2023---Lincoln's Day Birthday Holiday--- Enjoy your 3 day weekend!!!

Last day to purchase Valentine Grams is Friday, Feb. 10, 2023. Please come by and get yours before they sell out!

NO SCHOOL on Monday, February 13, 2023... Lincoln's Birthday Holiday...Enjoy the weekend.

NO SCHOOL ON MONDAY...MARTIN LUTHER KING JR. HOLIDAY..HAVE A GREAT WEEKEND.