Last day of Spirit Week--Wear your school shirt or school colors!

Spirit Week-Thursday, Oct 27th-Hawaiian Day

Spirit Week Wednesday Oct 26th, WEAR Sports shirt or jersey

HALLOWEEN IS APPROACHING... Students ARE allowed to wear appropriate Halloween costumes to School on Monday, Oct 31st!

Spirit Week begins Monday, Oct 24th... WEAR RED on Monday & Tye Dye or Peace signs on Tuesday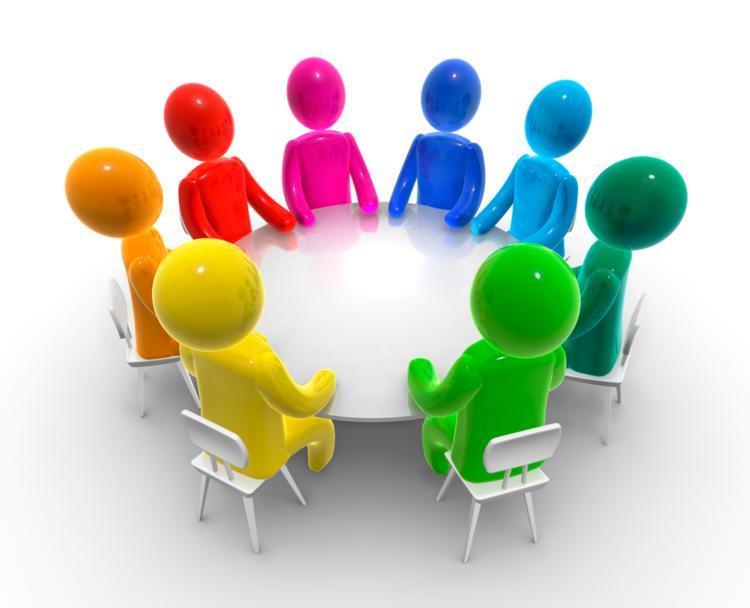 Please join us on August 10, 2022 @ 4:30pm-5:30pm for the New Hope Elementary Ice Cream Social! This is a great chance to meet the staff!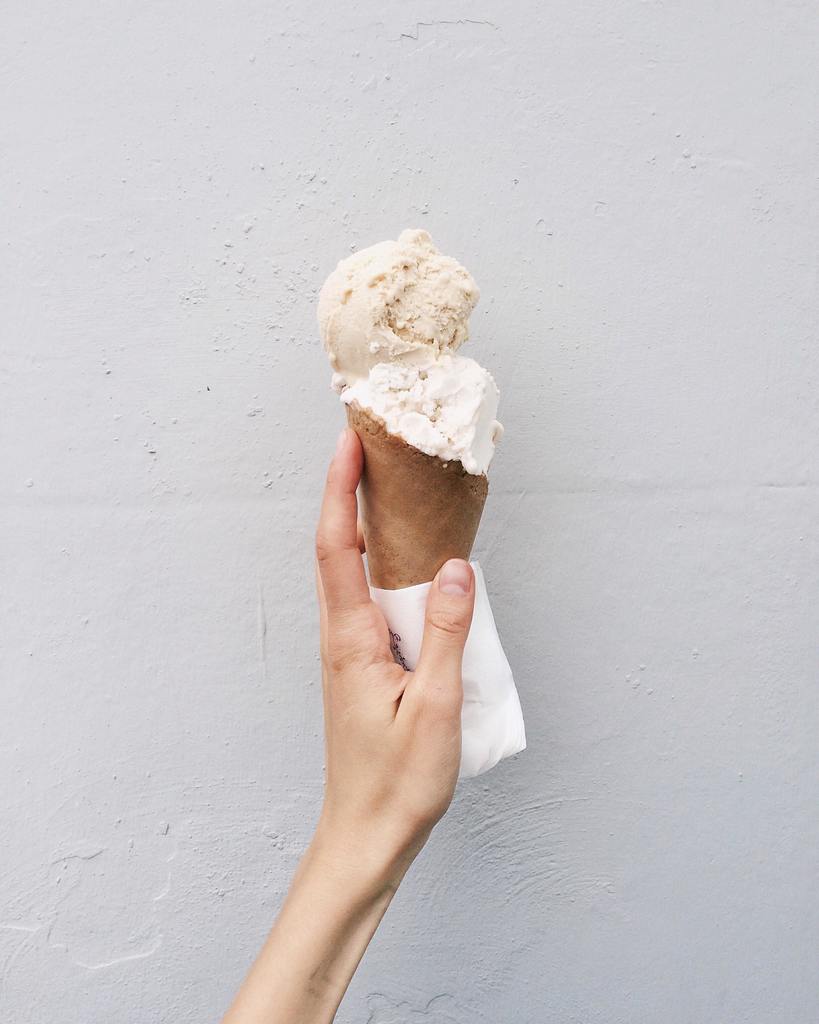 Summer School is in session!

MINI DAYS all this week and next week. Dismissal at 1:05pm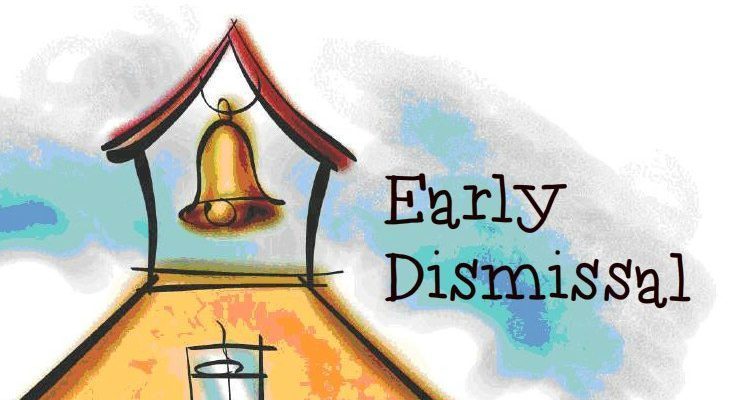 There will be no AFTERNOON BUS SERVICE on Wednesday, May 25, 2022 and Tuesday, May 31, 2022 *** No habrá SERVICIO DE AUTOBÚS POR LA TARDE el miércoles 25 de mayo de 2022 y el martes 31 de mayo de 2022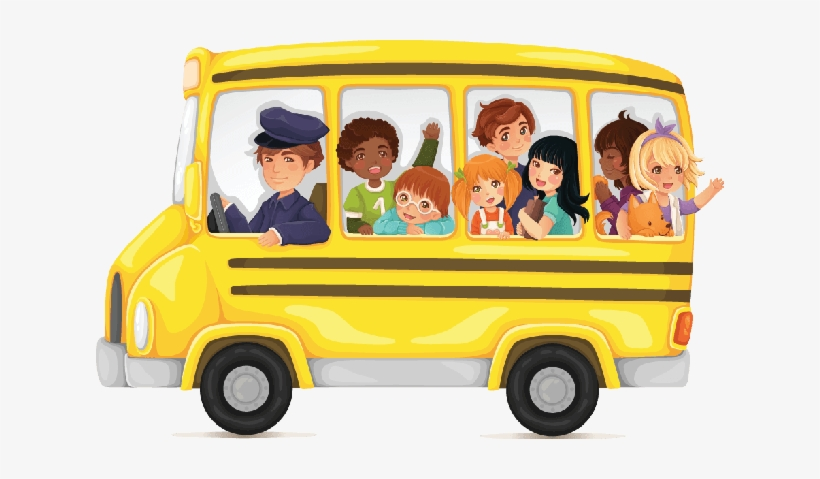 No MINI DAYS this week. School dismissal is 2:30pm everyday*** Mini Days will begin Monday, May 16th and go thru the end of School on Thursday, June 2, 2022-Dismissal will be 1:05pm

Kona Ice will be here Friday, May 13th after school. $4.00 Klassic--choose your flavor: Tiger's Blood, Blue Raspberry, Groovy Grape, Island Rush, Monster Mango, Lucky Lime, Watermelon Wave, Strawberry'd Treasure, Ninja Cherry, Pina Colada.

Movie Night is this Friday, April 1st... La noche de cine es este viernes 1 de abrilhttps://5il.co/17zed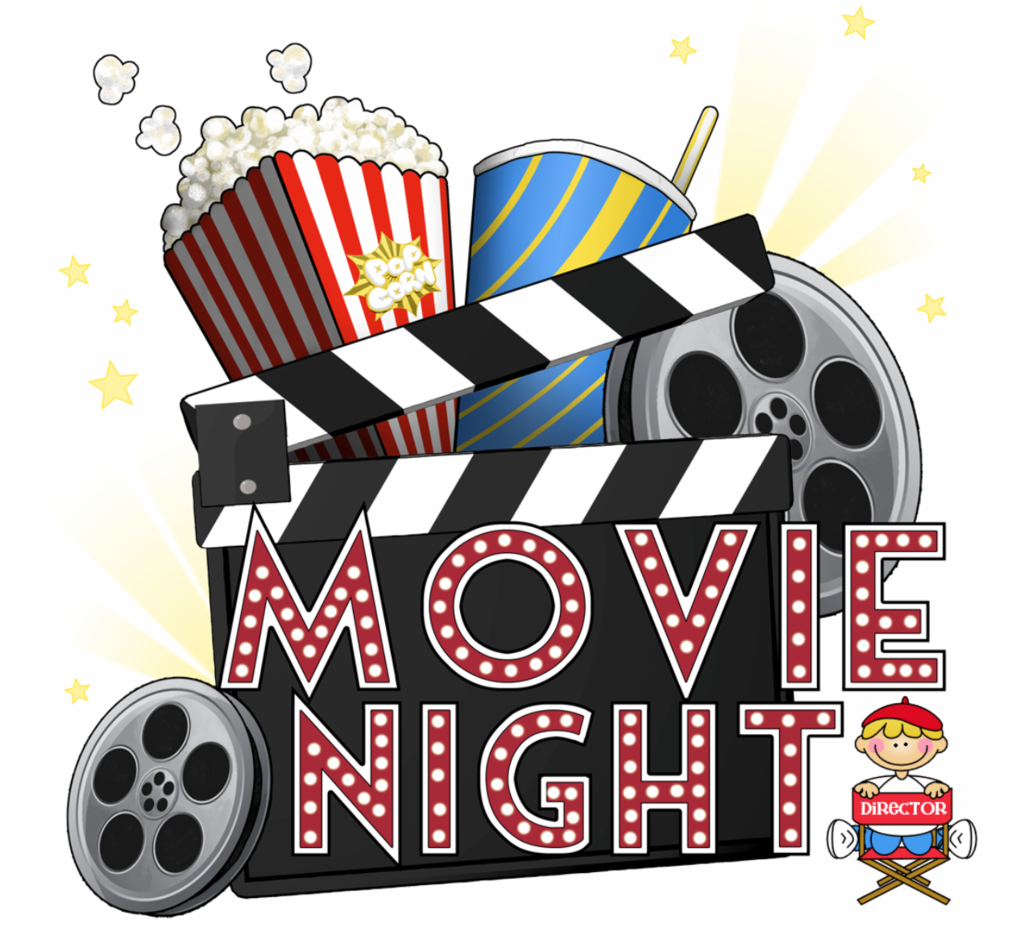 School Photos TOMORROW, March 10, 2022! ***Fotos escolares MANANA, March 10, 2022!

The 3rd grade AgVenture Field Trip scheduled for Thursday, March 3rd has been cancelled.

School Pictures will be Thursday, March 10, 2022. Flyers will be sent out soon. Please keep an eye out for more information. ** Las fotos escolares serán el jueves 10 de marzo de 2022. Pronto se enviarán volantes. Por favor, esté atento para obtener más información.

Due to the Presidents' Day Holidays Fri, Feb 18th & Mon, Feb 21st, there will be no Mini Days for these two weeks. Debido a las vacaciones del Día de los Presidentes, viernes 18 de febrero y lunes 21 de febrero, no habrá Mini Días durante estas dos semanas.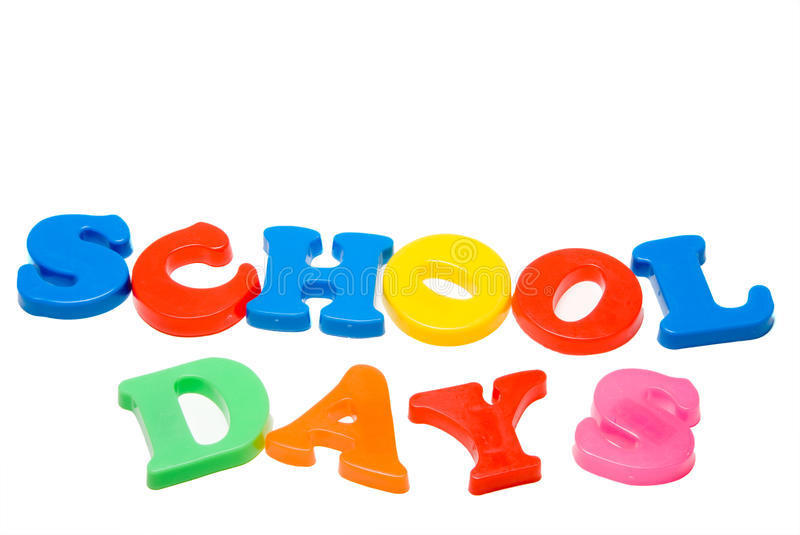 Wednesday, December 15th is a regular day, dismissal @ 2:30pm****** Friday, December 17th is a mini day, dismissal @ 1:05pm******** El miércoles 15 de diciembre es un día regular, salida a las 2:30 pm *******El viernes 17 de diciembre es un día pequeño, salida a la 1:05 pm